Pomegranate
concentrate
Add until 8 litres of red power to your diet with only one package!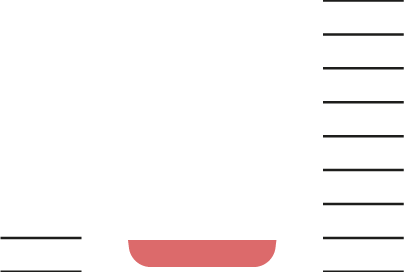 1+7
Dilute one part 1+W in five parts of water and enjoy it!
They said pomegranate where the favourite fruit of pharaohs and is recognized all over the globe as one of the best superfoods for its incredible mix of properties. Have it everyday in form of juice to stay healthy and strong or add it to your favourite tequila cocktail.
When it comes to weight-loss diets, pomegranate always has a main role thanks to its high contents in vitamin C and potassium It is strongly recommended in people with high blood pressure for its blood circulation boost effects. Its vitamin A will slow down the appearance of myopia or tired eyesight in all ages and help regenerate tissues and mucosae which protects the body agains external agents such as viruses or bacteria
Juices

Hailed drinks

Cocktails

Deserts